Napa's Landscape Maintenance Company
Healthy Landscapes

Guaranteed
Do You Have A Landscape Maintenance or Cleanup that
We Can Help With?
Our Main Services
Nature is always working to achieve and maintain harmony, wholeness, and balance within the environment. Nature nurtures and supports all life on this planet, and ultimately all life and health depend on this balance.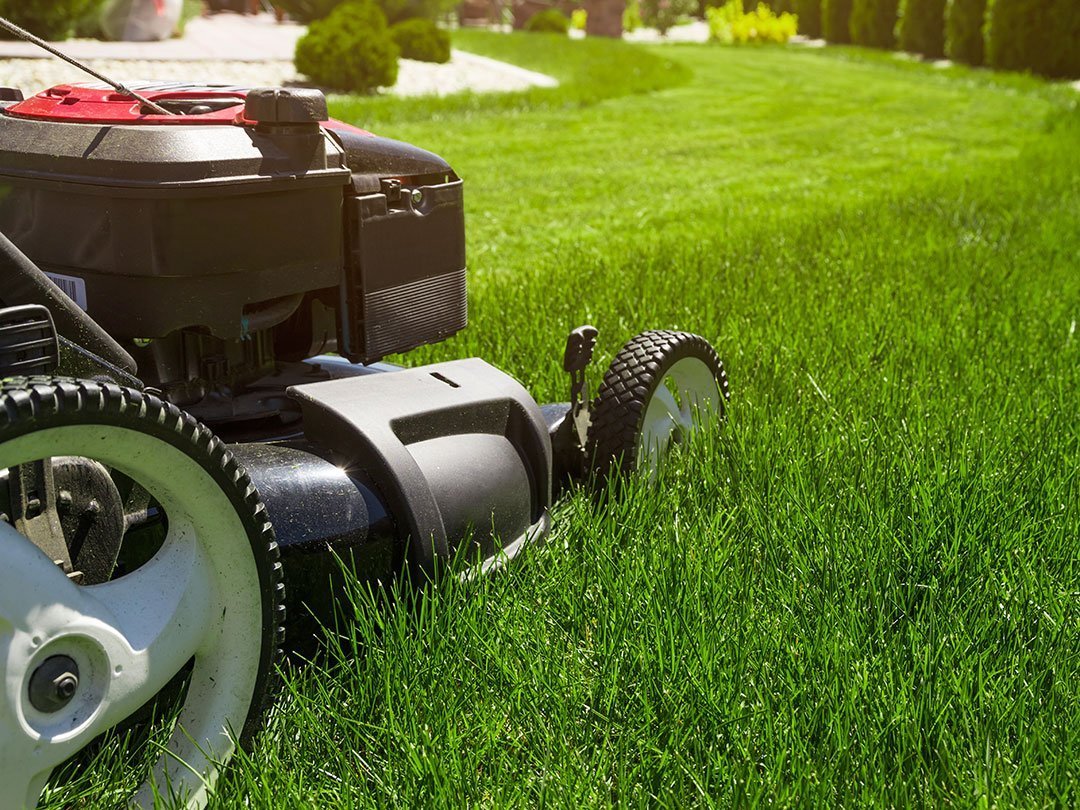 Landscape Maintenance
We have been caring for Napa landscapes for 20 years, we provide weekly and biweekly service to keep your landscape looking great!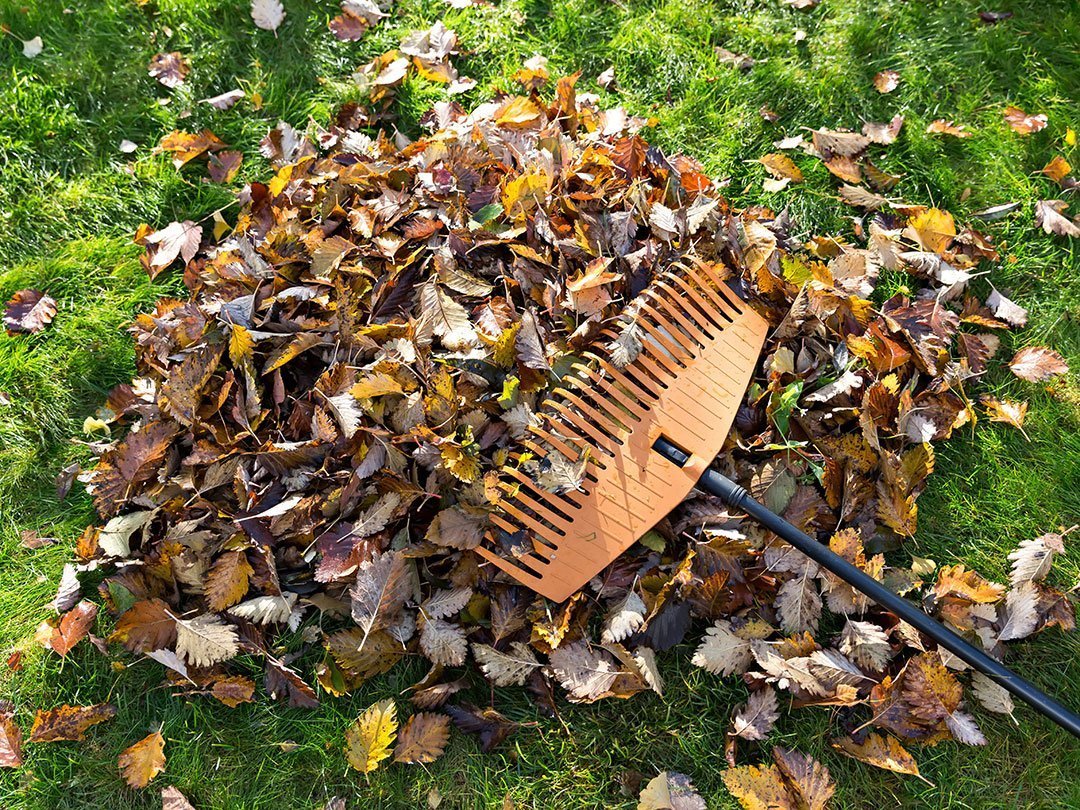 Complete Landscape Cleanup
We will help to breathe new life into a tired or overgrown landscape without a complete renovation or remodel.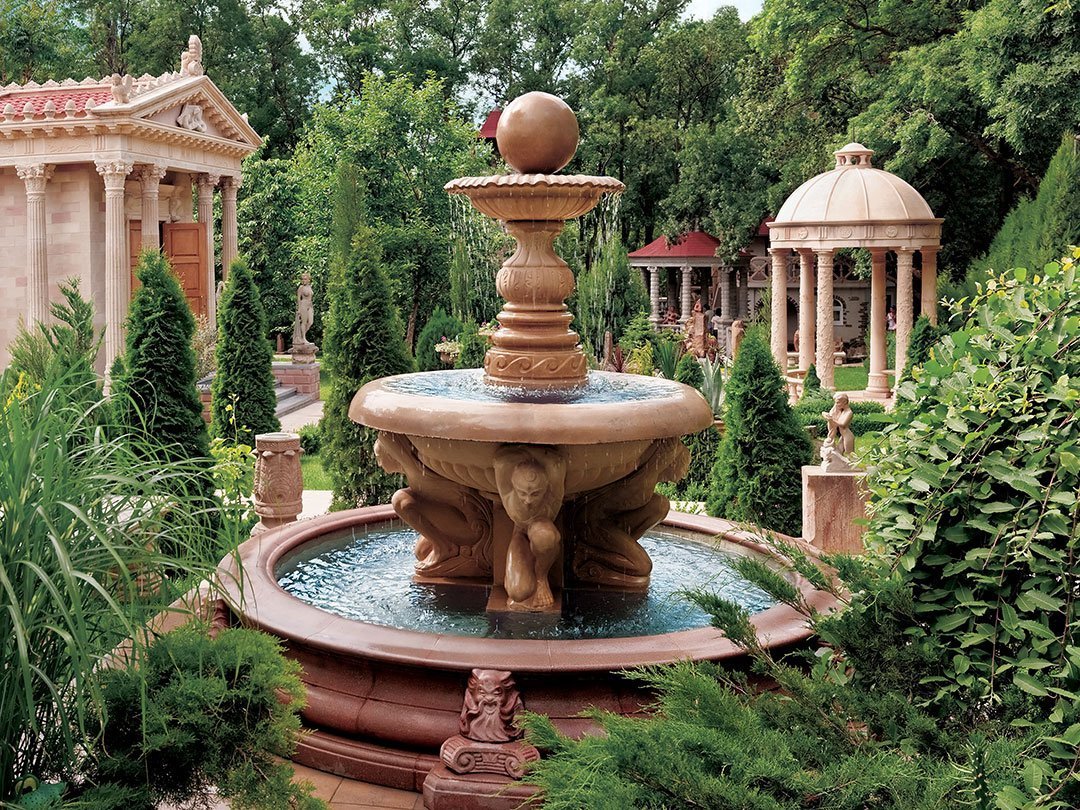 Irrigation Repair
Experts in irrigation repair, obvious leak, a broken sprinkler or a hidden leak that you do not see but shows up on your water bill.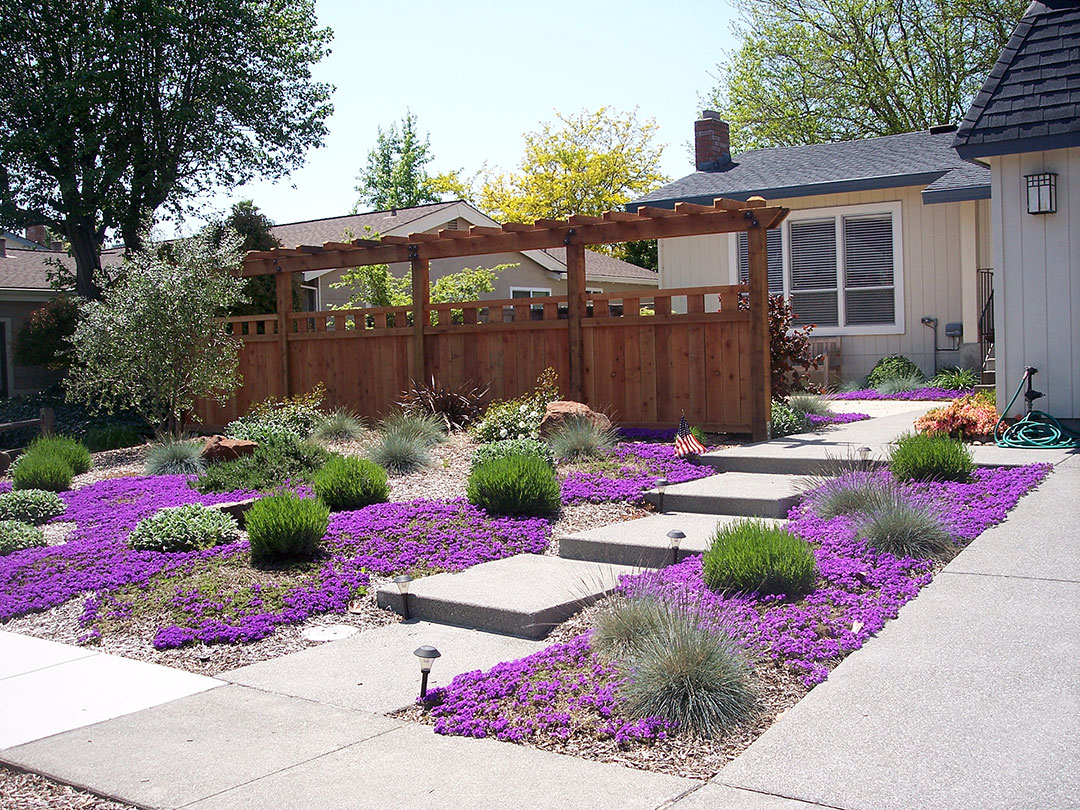 Landscape Enhancements
We provide landscape enhancements that will improve your property as well. We also design and install new landscapes.
Our Landscape Maintenance Pricing Starts At
What Our Clients Say
"I have a front yard and an unusually large back yard with many plants that required trimming, pruning and removal of weeds. In addition there was an irrigation system that needed inspection and repairs. Due to illness in the family the yard has been neglected. When Mr. Jacob Blessing came to view my yard he reassured me that the job would be no problem and he was right. The price he quoted was reasonable. His crew arrived with smiling faces, ready to work and an unbelievable work ethic. I would not hesitate calling again the Napa Valley Lawn and Garden Company."